Cleaning Problems
Do you have a question or need advice on a cleaning problem, not sure which product is best suited?
Hygiene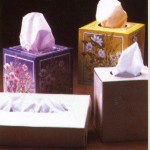 High quality, soft tissues presented in a choice of flat man-sized box or hotel cubes. Available in various colour boxes.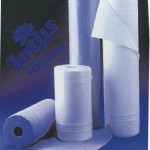 High performance, economical wiping rolls with exceptional absorbency and wet strength features. Soft 2 ply rolls, ideal in the 20" for couch covering and protecting surfaces. Smaller, portable 10" format for light wiping tasks.